Doll Games (Page: 14 from 14)
Play Barbie stylin' ride
Barbie stylin' ride
Barbie likes riding a lot! Recently she has bought a new bike and she wants to take a ride at the park. Drive her bicycle and ge...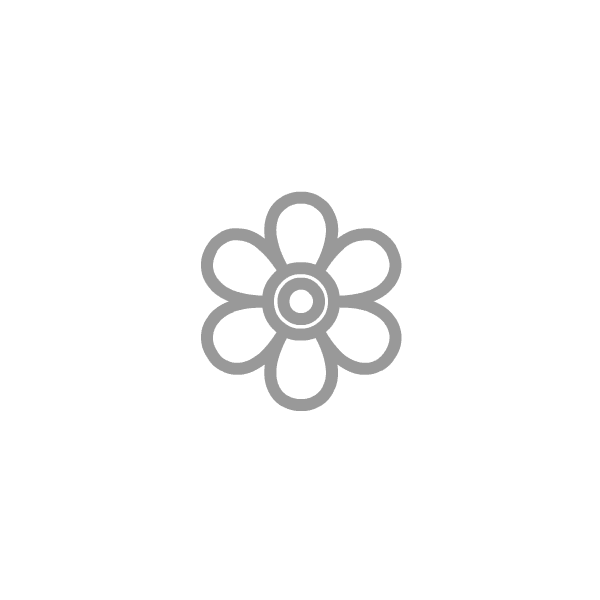 Play Blythe doll dress up
Blythe doll dress up
This nice doll is fond of fashion! She knows all the trends. But now this cutie wants to find something new and she needs a fash...