Girls Games by Developer Love Is Games
Play Dude Bear Level Pack
Dude Bear Level Pack
This teddy bear really wants to meet his love, but there are so many obstacles! Your task is to help him to meet her as soon as ...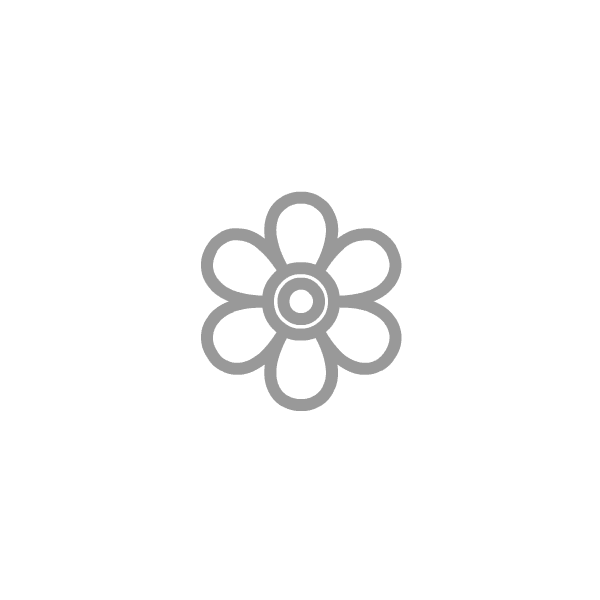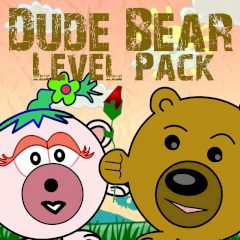 Play Jumping Box: Remake
Jumping Box: Remake
A new version of your favorite game is ready to provide you with new puzzles! Try playing this exciting game in order to find ou...