Girls Games by Developer Nintendo
Play Disney Princess: Royal Adventure
Disney Princess: Royal Adventure
Help Lily to prepare for the celebration and move the character by using the arrow keys. Something is going to happen soon and y...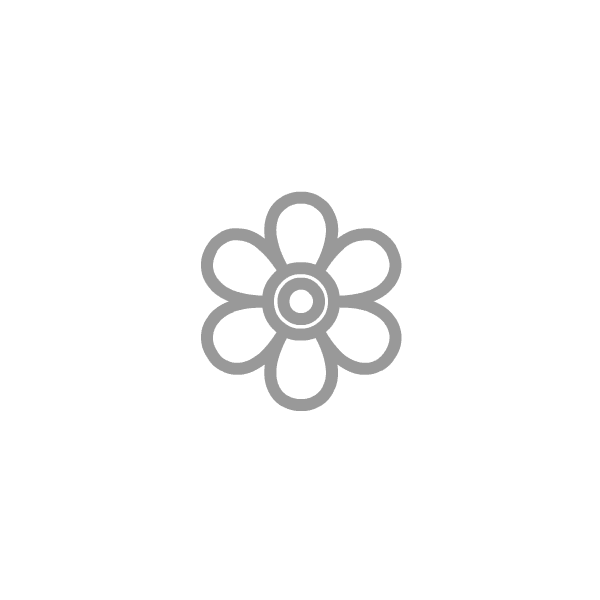 Play Disney Princess
Disney Princess
In this game you will have a good chance to be a part of a story. Just choose your favorite princess and complete the game....